I kind of can't believe it, but today is my first BLOGIVERSARY!! Even more exciting is that my lovely friend Becca who happens to run the extremely fabulous etsy shop Sew Me A Song (best name ever, or what?) is offering a fabulous giveaway to my lovely readers! Yay!!
Becca was co-owner of Sew Fresh Fabrics, but then all sorts of life changes (all good) led to her opening up Sew Me A Song in April this year. Sew Me A Song has a focus on Japanese fabrics and other fun, quirky prints. She has some seriously funky fabric.
Fabulous texty bundles: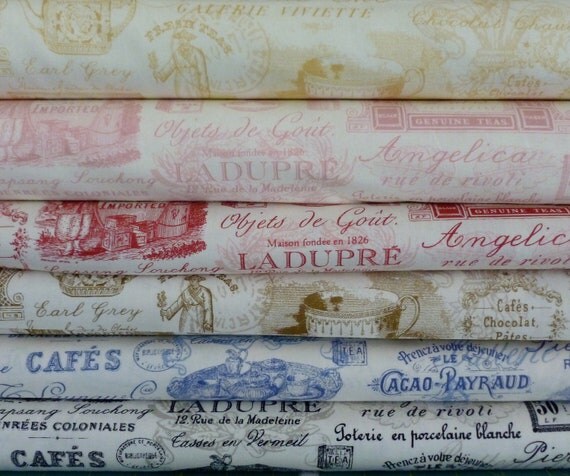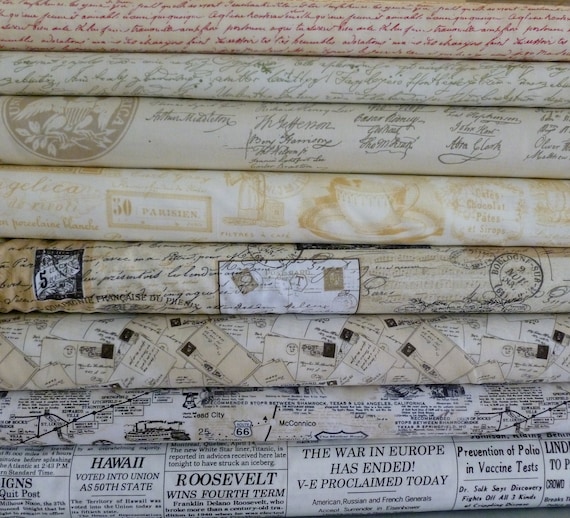 A great collection of Japanese fabrics ( I looove this one!)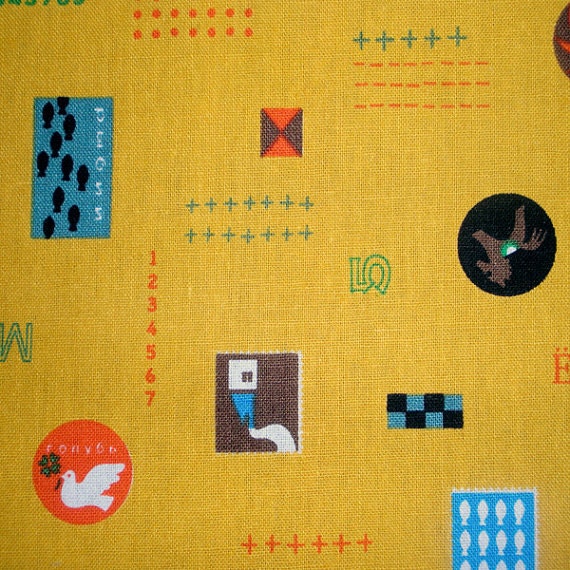 And a whole bunch of other awesomeness.
And now for today's giveaway! Take a look at this fabulous texty bundle of goodness :o)
Image courtesy of Sew Me A Song
You could win a fat quarter of each of these eight texty fabrics (that's two yards, people!) From left to right:
Handwriting in Red from Penelope- Lake House Dry Goods
Script in Cream and sage from Timeless Treasures
Celebration by RK
Tea Labels from Penelope by
Lake House Dry Goods
Script and Postage from Paris 2012 by
Timeless Treasures
Postcards in Cream from Wilmington Fabrics
Route 66 from
Timeless Treasures
Headliner News from Blank Textiles.
This giveaway is open to everyone. Giveaway will be open until 10pm Australian EST Friday 17th August 2012. PLEASE make sure if you're a no-reply commenter to leave an email address or another winner will be drawn.
There are THREE chances to win:
1. Pop over to Becca's shop and leave me a comment letting me know your favorite fabric in her shop.
3. My followers get a third entry - just leave me a comment saying you're a follower :o)