Just popping in quickly to let you know the ever fabulous Becca at Sew Me A Song is running a flat rate shipping special this weekend, until Sunday 15th June. If you haven't discovered how awesome Becca's shop is yet, this is a really good opportunity to go lose a few hours browsing ;o) This amazing Suzuko Koseki bundle is still calling my name...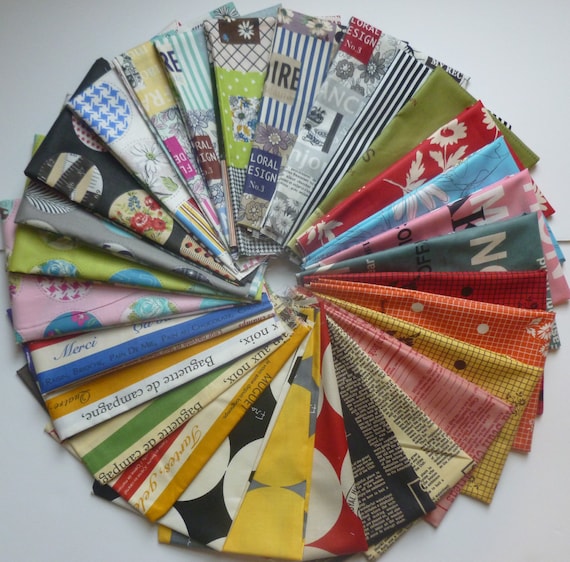 The shipping rates will be:
$2.50US
$9.00 Canada
$ 12.00 Everywhere else
No minimum purchase required, n
o coupon code needed. I realise some of you are still fabric fasting - but like the slightly evil Erin suggested, if you order it now (especially for those of you who are international) it will be nearly July before you get to touch it anyway ;o)
Happy shopping!
xx Jess