Welcome to Friday Fabric Finds, a weekly post where I share new products and sales in my sponsor's shops.
Today I'm excited to introduce a new sponsor to my blog,
Fabricworm
. I was lucky enough to win a $30 voucher to Fabricworm for my Blogger's Quilt Festival prize a couple of weeks ago and spent a happy couple of hours looking through their shop. I was pretty amazed at the huge range of fabric they stock, and the website is really easy to navigate if you're looking for something specific. There are a few bundles that really caught my eye
- this low volume one is pretty gorgeous
(I'm really drawn to light grey fabrics as backgrounds and use them all the time).
Pink Castle Fabrics are offering 20% off all bundles, using the coupon code BUNDLE20 at checkout
. Their '
Best of Bari J
' bundle is veery tempting...
Sew Me a Song has just gotten copies of Kumiko Fujita's new book in.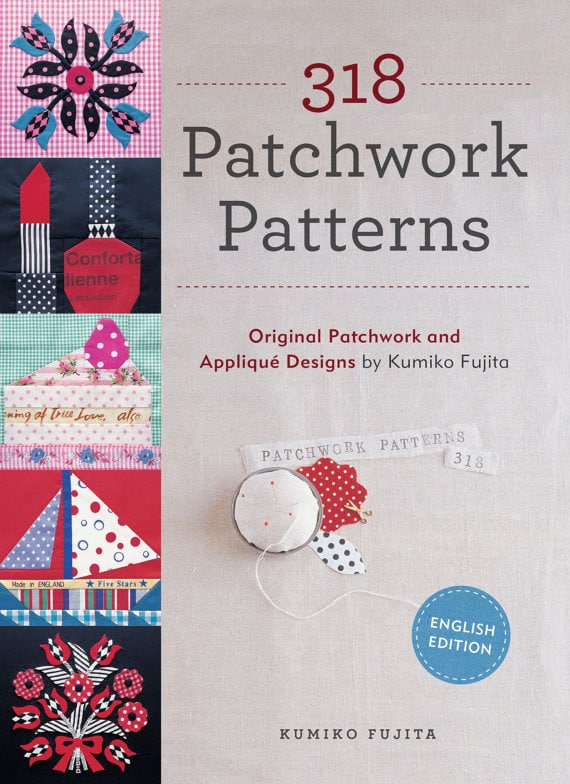 Paired with this amazing
Suzuko Koseki bundle
, I think you could create something pretty amazing!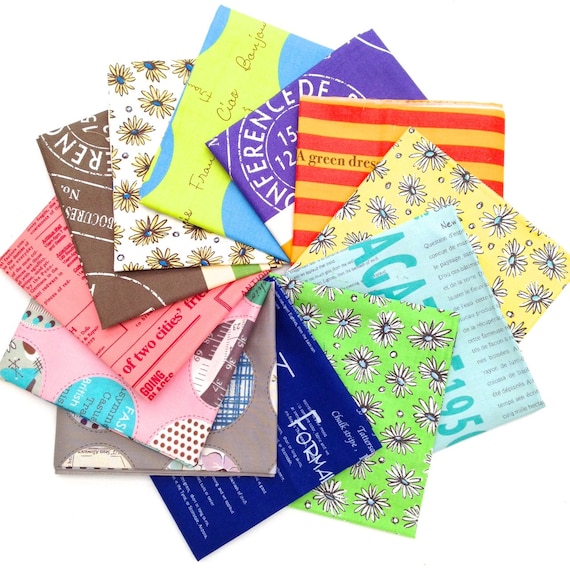 PolkaDotTea also stock a huge range of Japanese designer fabrics, including
this gorgeous Suzuko Koseki bundle
(yes I'm a BIG fan of her fabrics!!)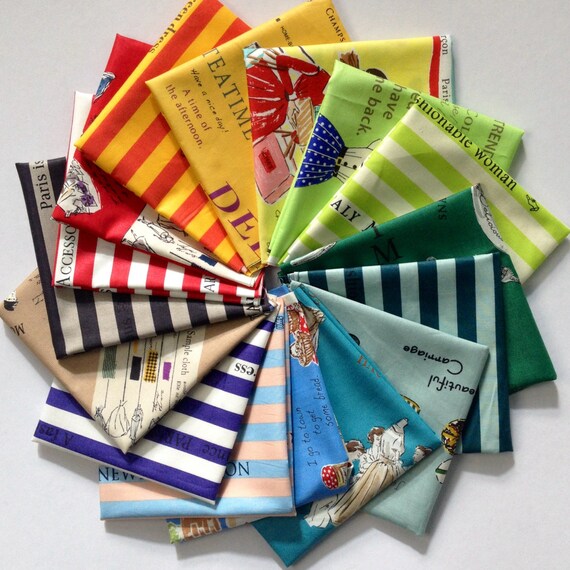 Last but not least, Fat Quarter Shop have just listed
these gorgeous low volume bundles.
Happy shopping :o)
xx Jess