I'm excited to say I have another fabulous fabric shop to welcome as a sponsor.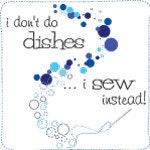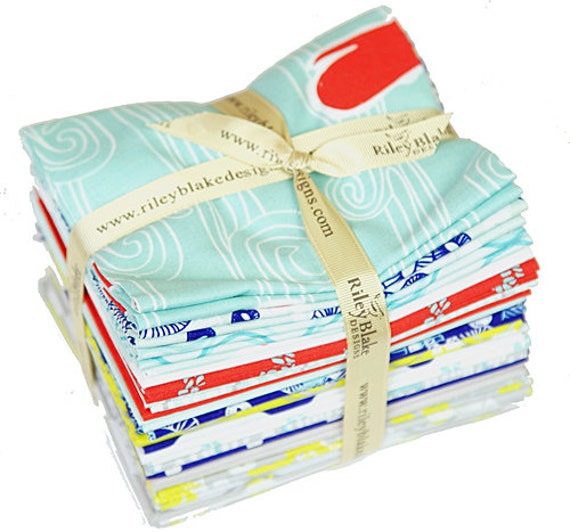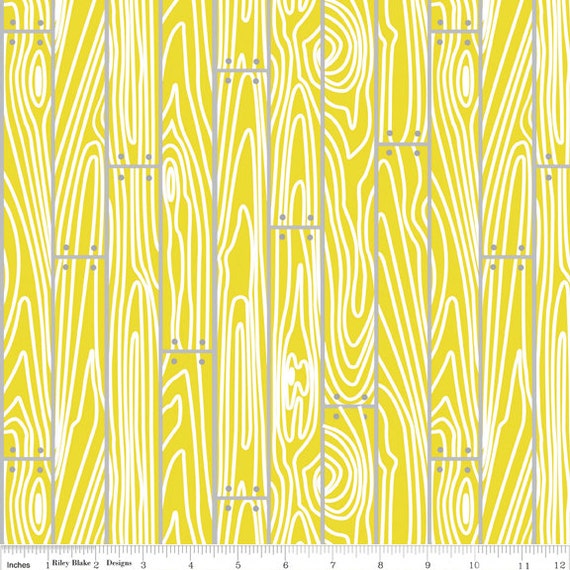 The fabric collection I'm lusting after most and the moment is also just in -
Comma by Zen Chic
. Caitlin offers bundles from 1/16th up to one yard. And she loves making up custom bundles if you just like a couple of prints.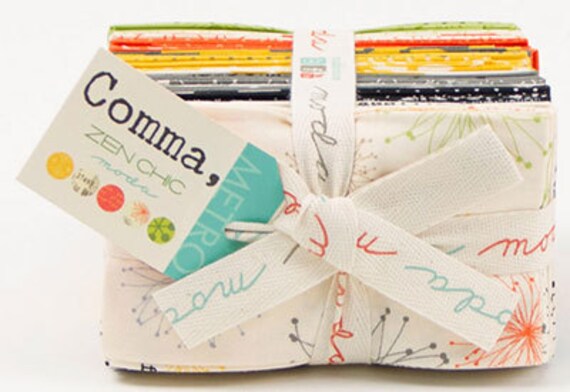 Caitlin is offering a discount code for the rest of March for you too - enter MARCH13 at checkout and you'll receive 15% off your order!
Not only that, I have a fabulous giveaway from I Don't Do Dishes for you! Caitlin is offering two charm packs of 2wenty Thr3e by Cosmo Cricket for two winners (one charm pack each).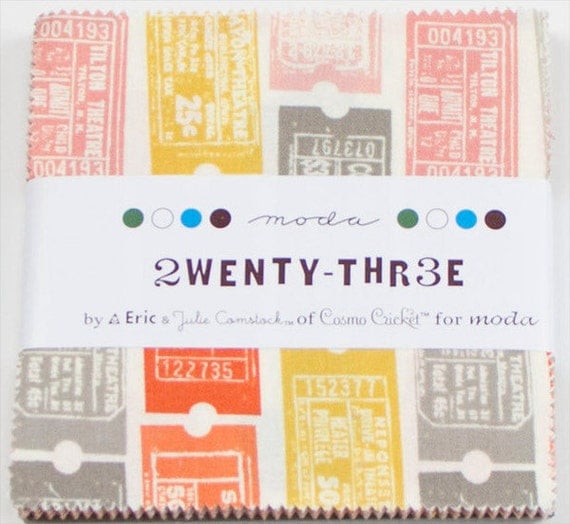 To enter, simply leave me a comment on this post - if you'd like you could let me know what you're favorite up-coming or new collection is? The giveaway will be open until next Friday 15th March at 9 pm Australian EST.

I hope everyone is having a great weekend!

xx Jess